At Botrow, we are experts in self-serve technology that is tailored to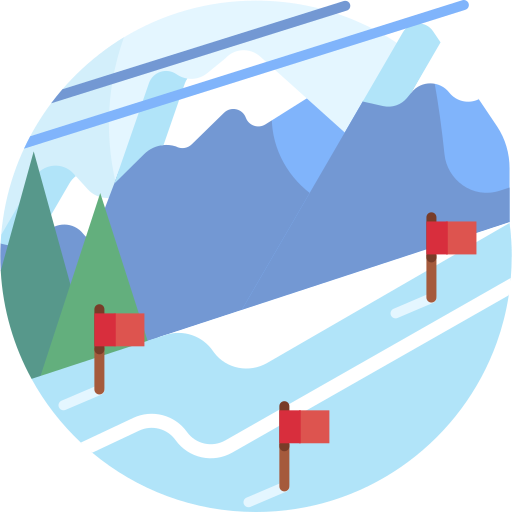 Ski Resorts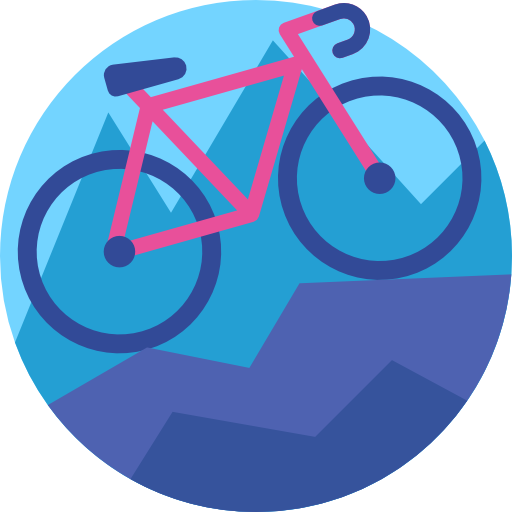 Mountain Bike Parks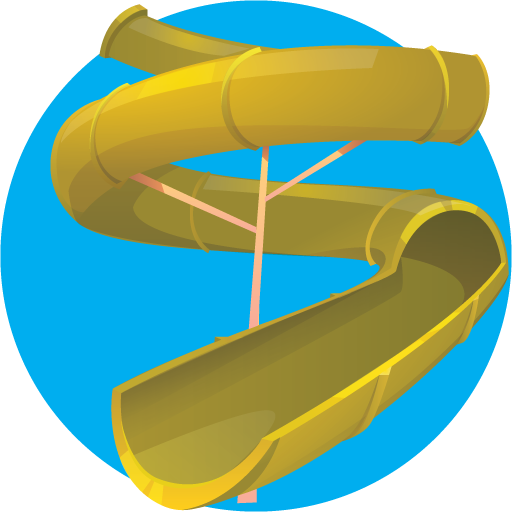 Water Parks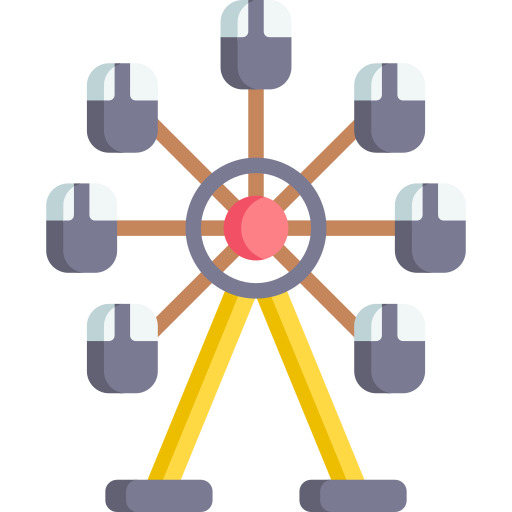 Other Attractions
Resort Ticketing Services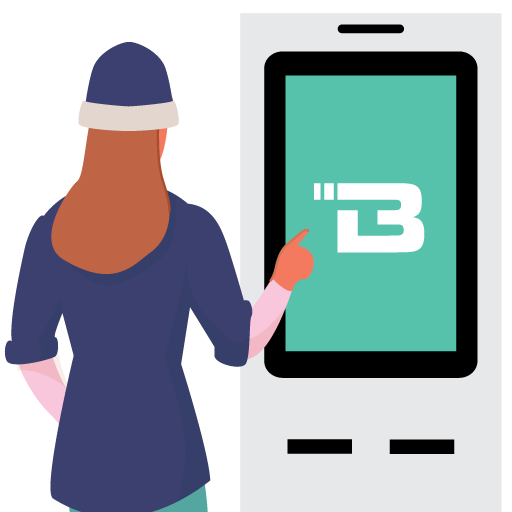 Self-Serve Kiosks
Botrow designs self-serve ticketing kiosks to improve customer experience. We help our clients lower operating expenditures by reducing employment costs and accelerating the ordering process.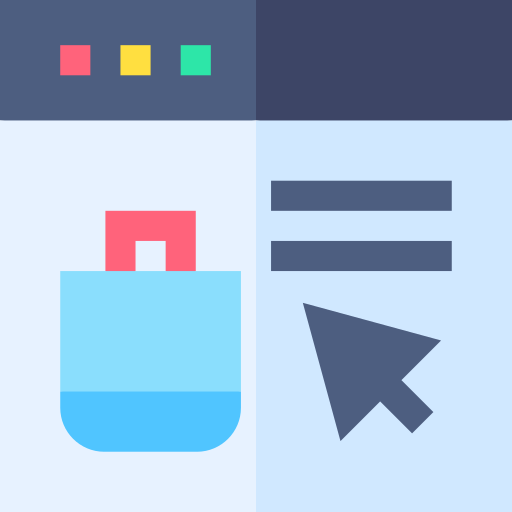 Webstores
Complementing our ticketing kiosks, Botrow also provides online webstores for ticketing and rentals. This is a simple way for our clients to sell online and offer in-store pickup.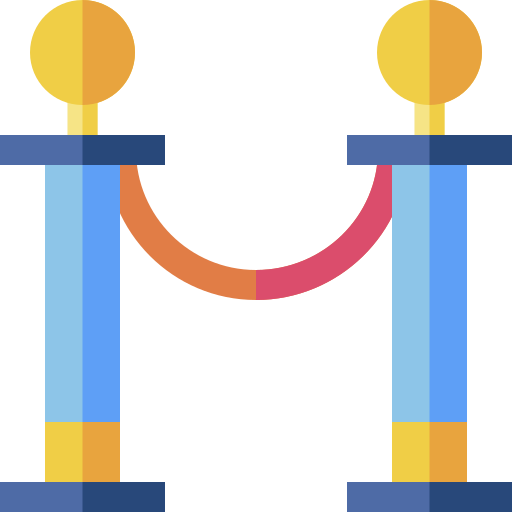 Queue
In order to effectively manage large volumes of online traffic, Botrow utilizes a queue system. This prevents website crashes and reduces customer wait times. Capturing sales and delivering content consistently has never been easier.