What We Offer
Our cashless transit system, developed specifically for the transit industry, helps municipalities save money and make better operational decisions. This is accomplished by moving them away from cash and providing them with invaluable rider data. Accepting payment by smartphone, debit and credit, and smart card is a must in today's world, and our solutions allows you to do just that.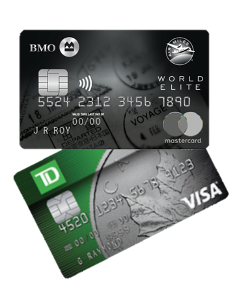 Credit/Debit Card
This option allows riders to tap their credit or debit card on a bus payment module to pay for their bus fare. It is an extremely quick process, that gives the rider a better customer experience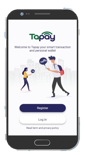 Smart Phone
Riders can also tap their smartphone on the on-bus payment module to pay for their bus fare. Through Tapay, our mobile app, riders can also purchase monthly passes, add funds to their account, or pay with their debit or credit card.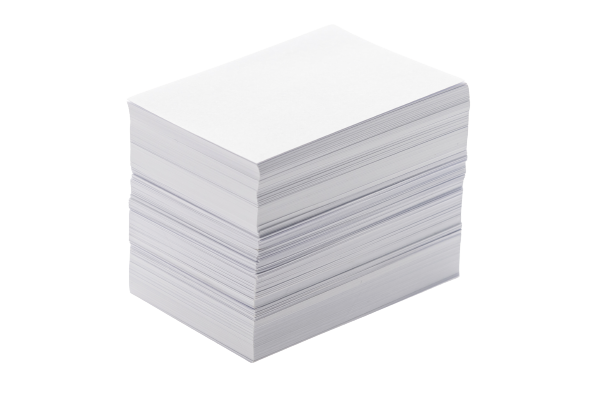 Smart Card
Riders purchase their smart cards from a kiosk or a human-operated POS system. They then tap their card on the bus for payment. Smart cards are reloaded from a kiosk, POS system, website, or mobile app.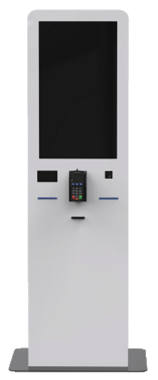 Kiosk
Botrow kiosks sell smart cards to riders, which they will later use to board the bus. Riders can also reload their smart cards from the kiosks.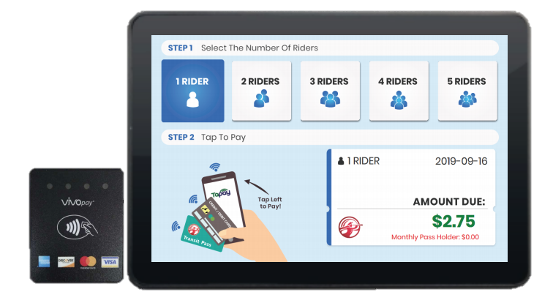 On-bus Payment Module
The on-bus payment module allows riders to simply tap their smart card, debit or credit card, or their smartphone to pay for their fare. This module can be mounted to your existing cash box, or a bar/post.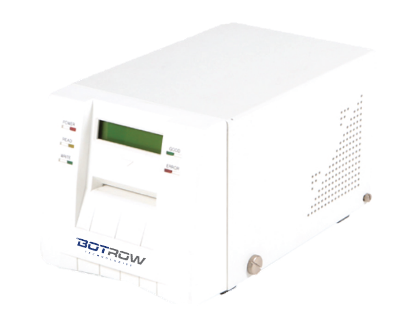 Card Printer
Botrow's thermal rewritable printer is connected to a PC and allows riders to purchase smart cards from a human, instead of from one of our self-serve kiosks.