Our History
Botrow Technologies has been providing lift ticket kiosks and payment solutions to the self-serve market for several years. Each year, our self-serve solutions continue to see substantial growth, especially in the ski resort sector. Botrow kiosks have been deployed in many locations throughout North America.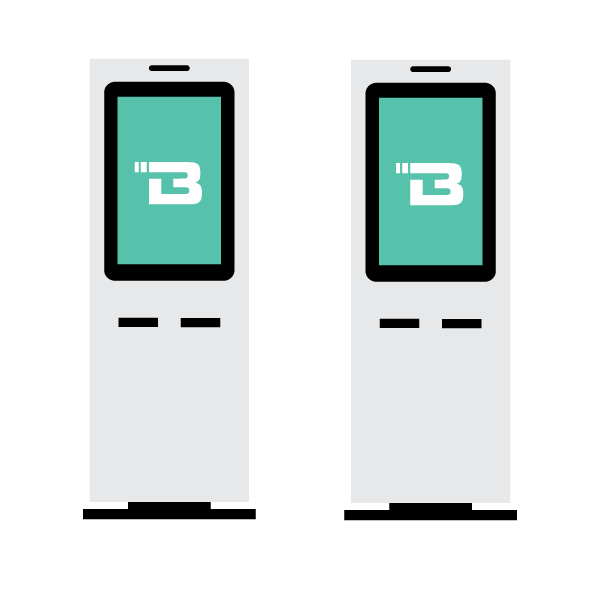 A Machine Can Do It Better!
At Botrow Technologies we believe that a machine can do it better. Our technology solutions are designed to analyze, confront, and solve your efficiency issues. Our goal is to keep money in your pocket and improve overall customer experience.