What We Offer
Clients who are looking to operate their business online should contact us to discover how they can use Botrow's payment processing software and APIs to fulfill their payments online. Botrow can save your business money by beating competitor pricing. Our set up process is simple, and also provides you with real-time data to help increase future sales.
Benefits of Botrow's
Payment Processing Solution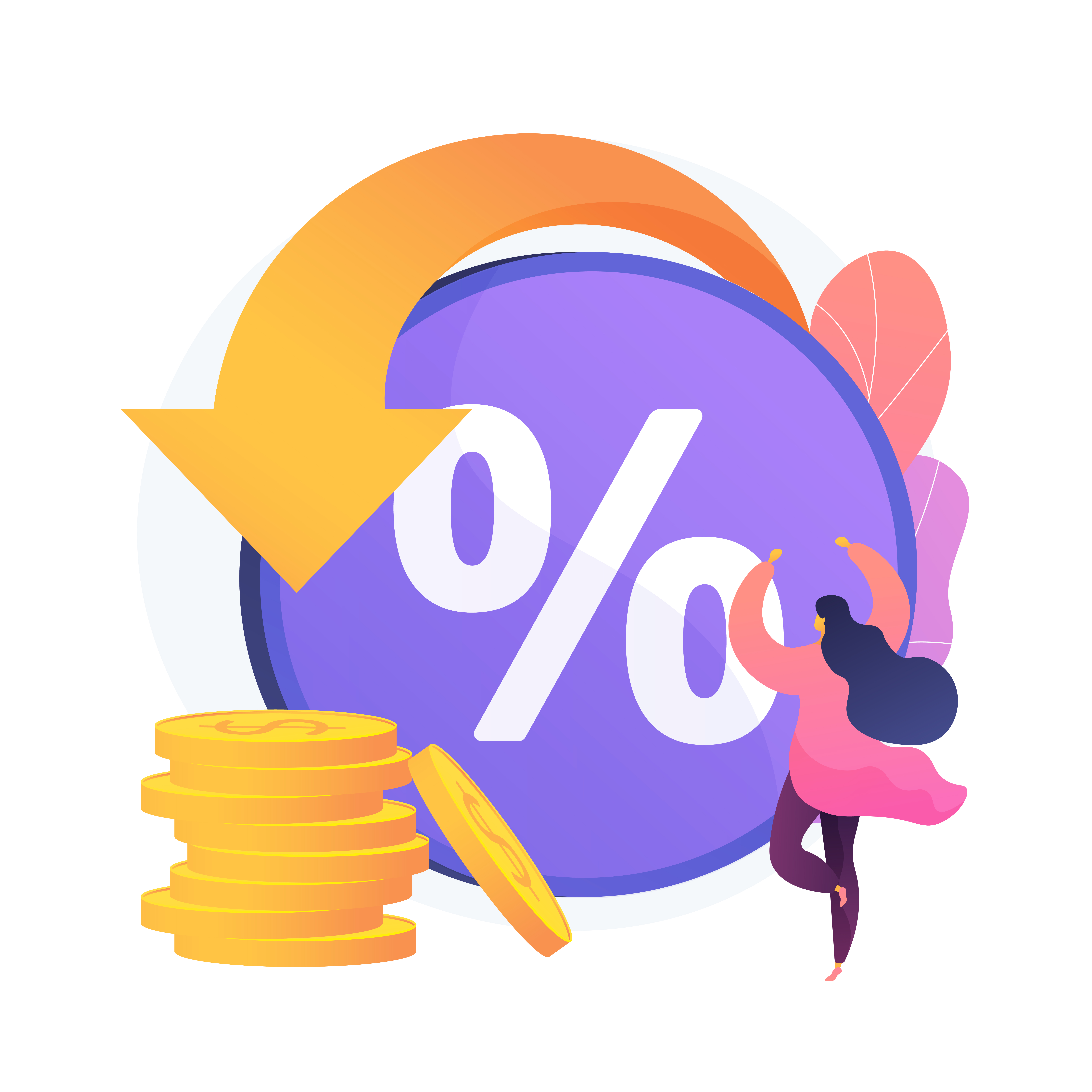 Cost Savings
Botrow will beat competitor pricing or the pricing of your current processing provider to help keep money in our client's pockets!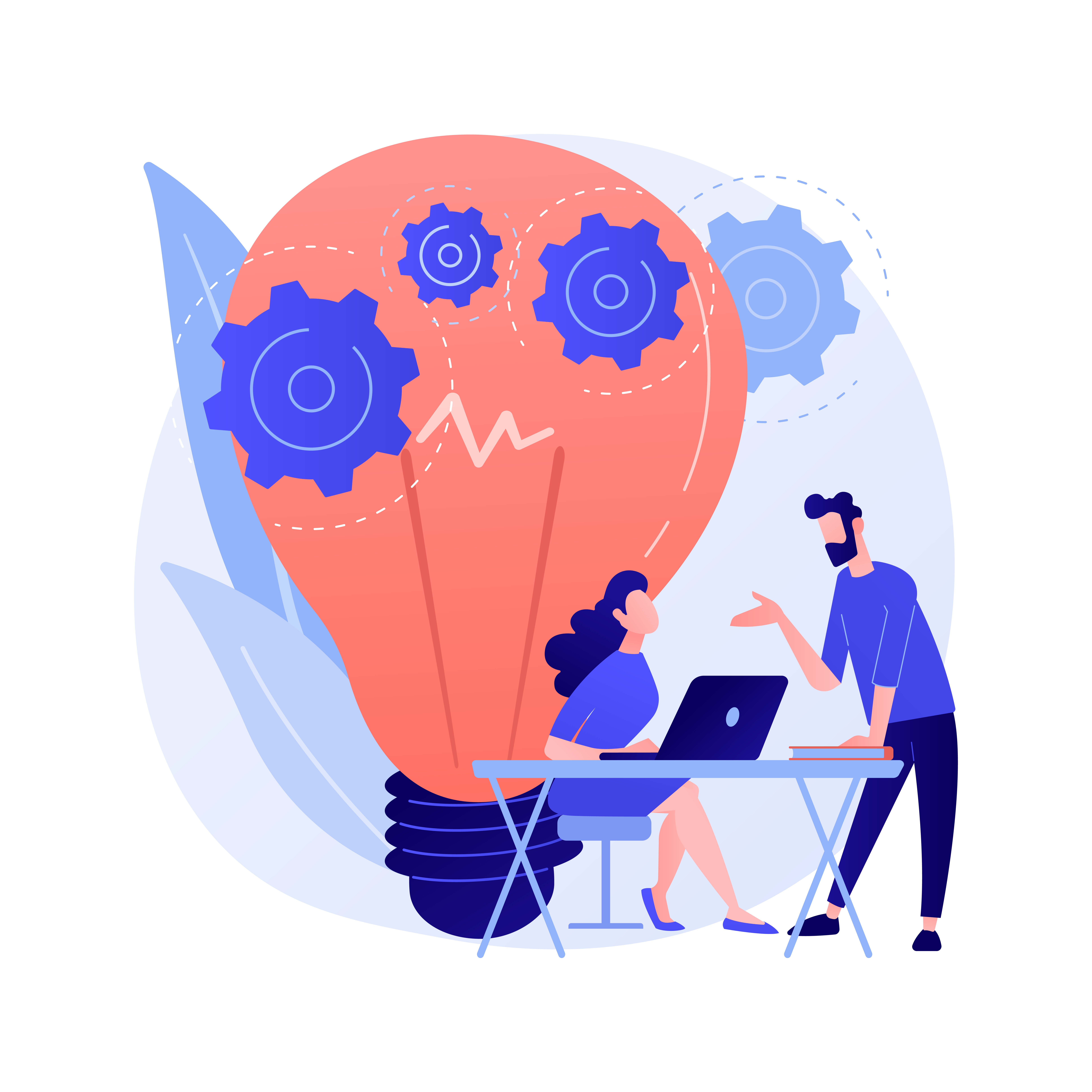 Easy Implementation
Our set up process is simple and customized to the needs of our customers. We are a results-oriented team who work closely with our clients throughout the entire decision-making process.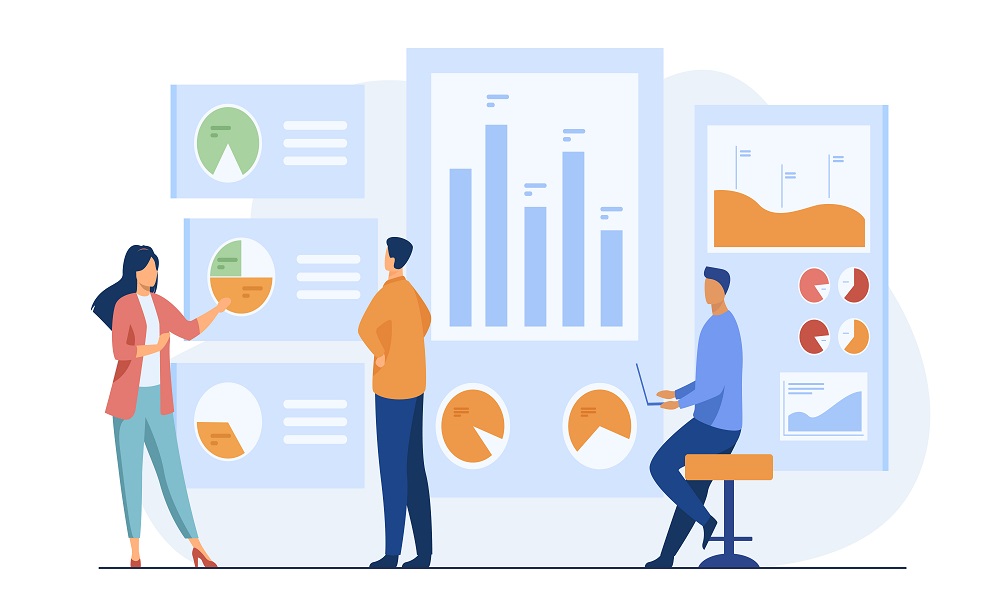 Real-time Data
Botrow's payment processing software is able to track customer data that can be used to increase future sales.